Hi Everyone!!
Today I'm making Instant Homemade Applesauce. As it is said "An apple a day keeps the doctor away."
But every time we have not much time to eat an apple and most importantly to feed the apples to kids is more time consuming, so this homemade applesauce is a better way to fulfill the need of an apple on daily basis for you and as well as for your kids. You can make your own way to eat this Applesauce or simply spoon it out of a bowl.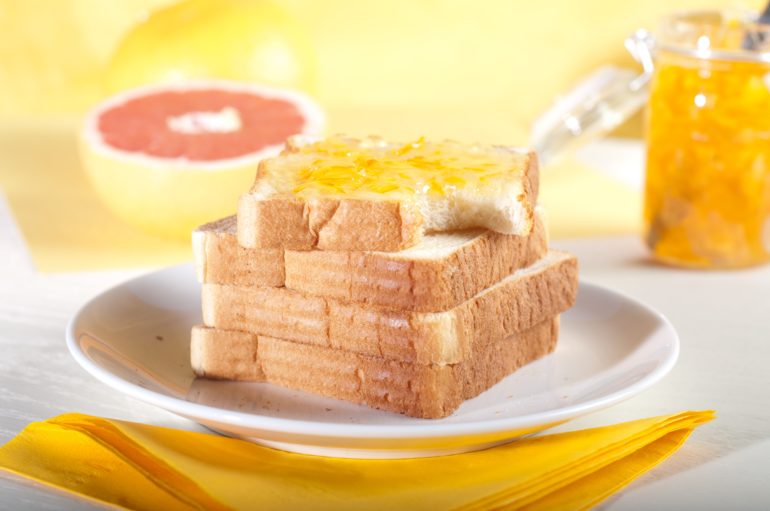 You can serve this sauce in many ways, you can serve it to kids with roasted bread, mix it with light sour cream and nuts to serve alongside food, add half butter and half this sauce when making muffins, cakes or cookies. You can also stir this sauce in your oatmeal bowl it really taste good. There are so many ways just make it and try your own innovations…..
Let's start the recipe…
Ingredients: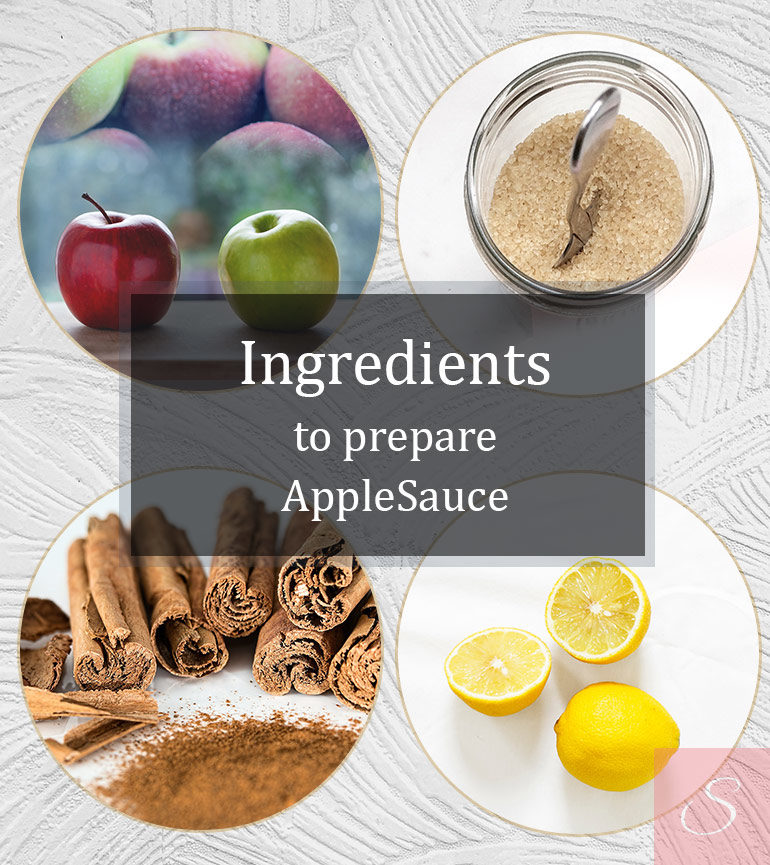 4 Apples
(here I'm using two variety of apples: apple washington, apple granny smith. You can use either different variety of apples or one variety, it's totally depends on your choice.)
2-3 teaspoon white sugar/ brown sugar (optional)
1/2 tea spoon of Cinnamon Powder
1 lemon (optional, Lemon juice helps keep the apple from browning.)
Directions to make the sauce:
First wash the apples and peal the skin off. If you want you can keep the skin of the apples.
Grate the apples with the grater or you can cut it in small pieces.
Put a large pan on the flame with 1 cup of water.
Add the apples to it.
Add Cinnamon Powder, lemon juice and sugar to it.
Keep it on a medium-low flame till the apples became soft.
Stir it occasionally so it won't stick at the bottom of the pan.
When apples become soft switch off the flame. Now mash the apples with the help of potato masher. If you have grated the apples then no need to mash it further.
Once it gets cool, transfer the apple sauce to an airtight container.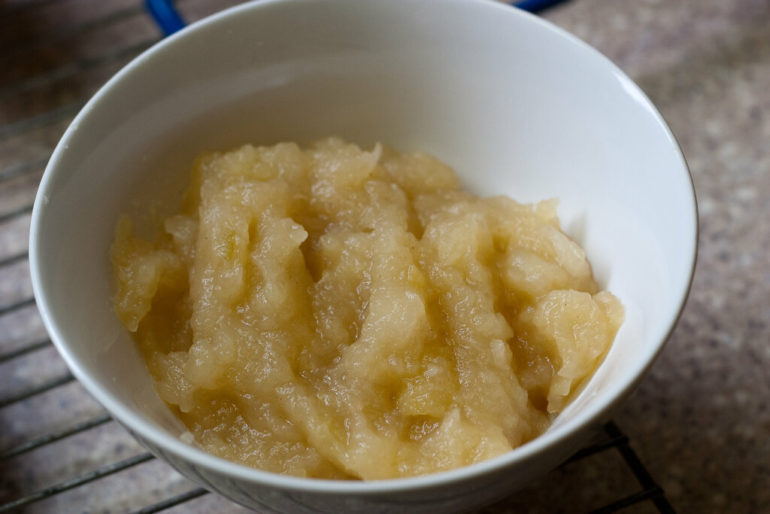 This is the way of making apple sauce but I also add black salt according to taste, 1/2 teaspoon of garam masala and 1 teaspoon roasted and grinded cumin seeds. It really gives the sauce an excellent taste.
Enjoy this recipe and let me know your thought about it….
Happy Eating….