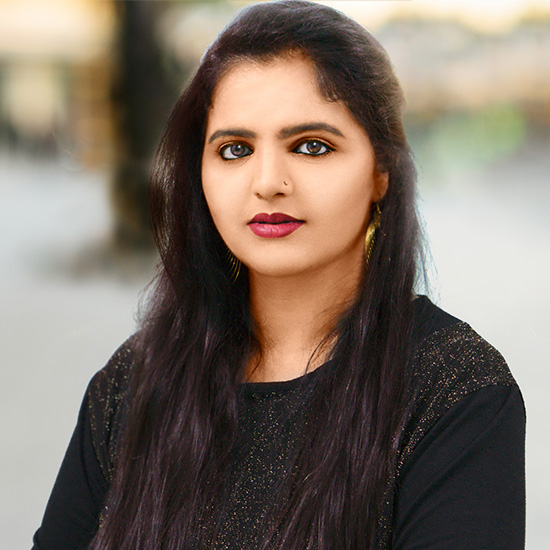 Welcome to my blog, Styleyourselfhub.com!
My name is Meenakshi and I am the writer and creator behind this platform. I'm so glad you are here and excited to flip some pages of my book to let you know me a little better!
I am a housewife and a mom who spends most of my time at home juggling regular household duties and spending quality time with my son. Despite my busy schedule, I am passionate about all things related to beauty, fashion, lifestyle, makeup, food and DIY. I believe that everyone has the potential to look and feel their best, and my goal is to empower my readers to do the same.
Styleyourselfhub.com is your go-to destination for the latest tips, tricks and product reviews. Here you will also find delicious recipes, DIY projects, and lifestyle advice to help you live your best life.
With my knowledge and experience in the beauty sector, I strive to bring the latest trends and products to my readers. I always provide honest and unbiased reviews. My first preference is to help my readers to make informed decisions about the products they use.
I hope my blog will motivate and inspire you to try out different styles, new recipes, and make the most of your life. Thank you for visiting and being a part of the StyleyourselfHub family. I am really excited to share my latest findings with you.
Please feel free to leave your feedback and comments. I would love to hear from you! You can write me at syhmeenakshi@gmail.com
You can also find me on these Social Media Networks