Hair spray is the popular product in hair grooming. It can be used to hold hair and styles in place. It creates some kind of protection wall, against humidity and wind. There are different types & kinds of hair spray in the market these days but they have some elements which are not good and can damage hair. So it's better to make a hair spray at home with natural ingredients. The spray I'm showing you here can be used not only to style your hair but also keeps the breakage and frizz away. Here we will first prepare the tea and then hair spray using tea.
Quantity: About 55 grams
Time: Approx. 35 Minutes
Ingredients for the tea:
1 cup purified water
1 teaspoon dried lavender petals
1 teaspoon dried rosemary
1 teaspoon dried fenugreek leafs
1 teaspoon mustard seed
Ingredients for the spray:
¼ teaspoon of jojoba oil
½ teaspoon of glycerin
½ tablespoon of aloe vera juice
½ teaspoon of apple cider vinegar
¼ cup of prepared tea
To prepare a tea: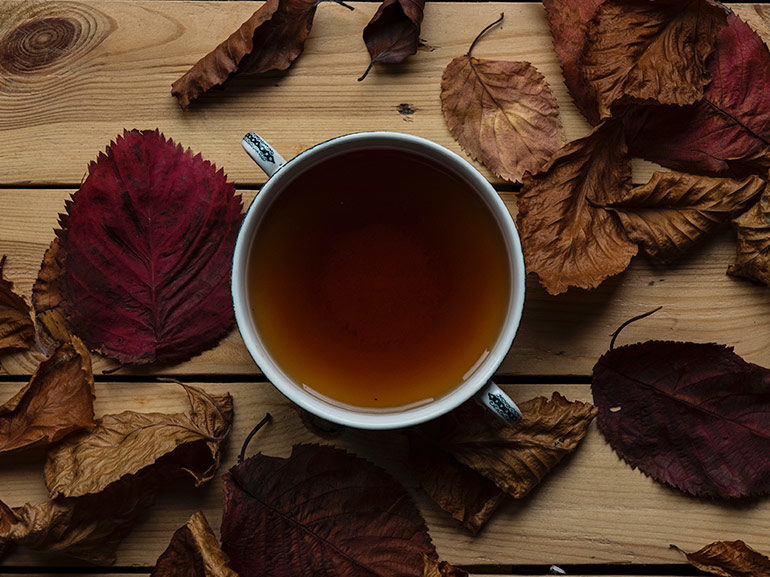 Heat the water in a pot until it's very hot, but don't boil it. Add the lavender petals, dried rosemary, dried fenugreek, and mustard seeds. Put the stove at slow heat and keep the pot on it until the liquid is reduced by half. After that strain the tea and cool it.
To prepare a spray:
Add all the remaining ingredients in a bowl. After that Add ¼ cup prepared tea. Give it a good Mix. Your hair spray is ready. Transfer it to a spray bottle.
How to use:
Shake well before use and spray it on dry or damp hair.
Storage:
You can store this spray in the refrigerator for 1 – 2 weeks and use it as needed.
Hope you will like this DIY hair spray. Please let me know your feedback in the comments section below…