We live in an environment where pollution, UV rays, unhealthy food items, stress, or hormonal imbalance has become a notable part of our lives and is contributing to making our skin. We all long to have clearer, glowing and healthy skin that can beat age, but that is impossible without making significant changes in our lifestyles. Including food items like southwest salad or gluten-free eatables, along with other changes in your diet routines, can bring the glow to your face that you have been looking for. Here is all you need to know about Healthy Diet Routines You Need To Follow For Your Skincare:
Keep Yourself Hydrated

: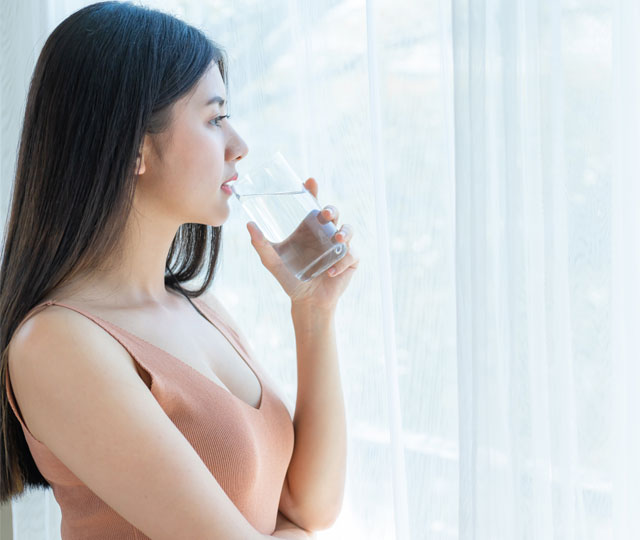 We all know this for a fact that drinking water helps in removing the toxins from the body, thus, resulting in clearer and hydrated skin. Drinking at least eight glasses of water is highly recommended for perfectly healthy skin. Make a conscious effort to keep your skin hydrated and eliminate the impurities in your body that often result in acne or dull skin.
Add Yogurt to Your Skincare Diet

: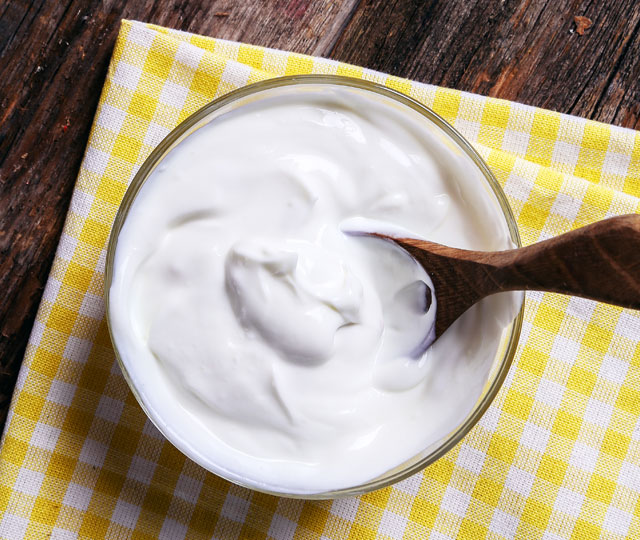 Many skin-related concerns stem from flawed metabolism and poor digestion. Yogurt is rich in probiotics that can contribute to improving your digestion. It can help fight the breakouts and dryness and restore your skin's radiance if taken regularly. You can use yogurt with salads or can even use it in smoothies. However, having a bowl of plain yogurt brings out the best results.
Increase Your Fresh Fruit Intake

:
The freshness of fruit works like a miracle for your skin. With mangoes increasing the elasticity of your skin and banana fighting the wrinkles, you can witness the amazing benefits of fresh fruits by having a bowl of them every day. They are best for repairing your skin and making it look baby soft and radiant.
Bring Aloe Vera to Use

: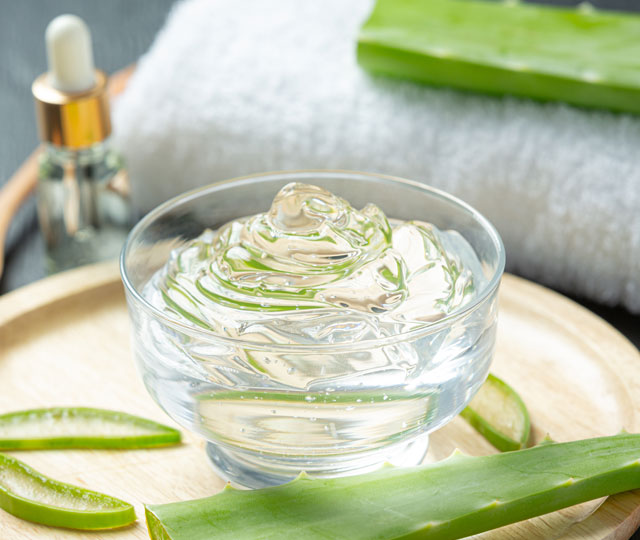 Aloe Vera is the most known plant in the world of skincare. From being the best remedy for skin issues to hair fall solutions, it can be incorporated into many home remedies and diets. Other than applying it to your skin directly, you can make a drink from its gel to help cope with dryness, dullness, acne, breakouts and dead skin cells. It restores the radiance of your skin while keeping it safe from the side effects of the soaring sun.
Bring in the Greens

: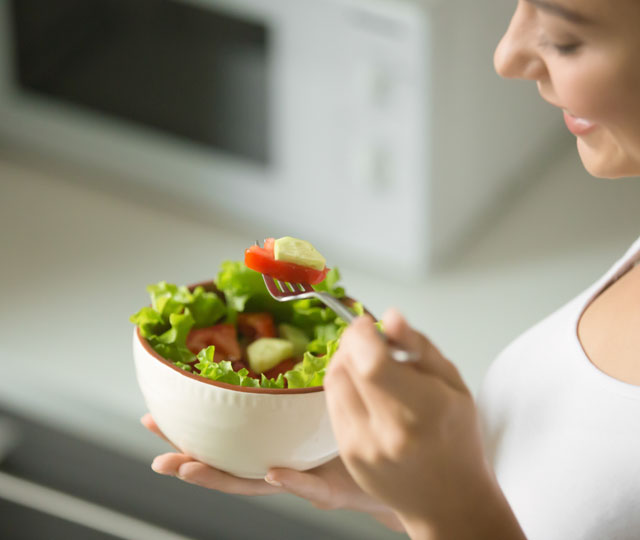 Leafy green vegetables work best to restore your skin's glow and keep the youthfulness intact. Vegetables like spinach, parsley, coriander, or broccoli have leaves rich in nutrients and antioxidants that can be a breath of fresh air for your skin. They help you regain the lost softness and radiance of your skin. The best part is there are so many ways to incorporate green vegetables into your diet, for example, salads, sandwiches, patties, soups etc. Make it part of your diet and let its wonders unfold.
What Else to Do?
If changing your eating habits isn't doing any good to your skin, maybe it is time for you to visit the doctor. Body or face acne is always signaling a health issue that must be addressed promptly. Never ignore the signs that your body is showing. Make sure to take an expert opinion about the reasons your skin looks that way.
Besides making changes in your diet, taking care of your skin is essential. Do not forget to apply sunscreen when you step out of your house. Follow regular nighttime skincare to help it fight all the stress it bears all day.
The Bottom Line

:

You feel good when you look good. Having perfectly glowing and clear skin boosts your confidence, making you a happier person. Taking care of your skin and overall health is the first step towards self-love. Make sure to look for the proper treatments for all your skin and health-related problems in on time. Do not forget to take supplements for your healthier self. Nothing can beat the happiness and peace you get from within!