Sometime in 2016, every girl at my college was obsessed with smelling like all kinds of fruits and flowers, and so was I. My raging passion for scented body care and girly body mists was fuelled by brands like The Body Shop, Victoria's Secret, and Bath & Body Works. One fine day, I set to the mall with the intention of restocking my fragrant favourites for the upcoming months and landed at The Body Shop store, only to stand there dazed and confused as the sales executive asked my preference – body yogurt, body butter, body cream or body lotion.
A lot of time has passed since then, and I have successfully educated myself on the intricate details of body care basics. While we won't get into gritty little details of the wide variety of body care, today we skim through one of the most searched topics of all times – the difference between body butter, body lotion, and body cream.
If you are one of those people who find themselves confused on the same topic, then this article is for you. In this article, we will understand what these three varieties of body care are, what is their purpose, and how they contribute to having healthy, soft, and supple skin. Body butter, body lotion, and body cream – all three options have different consistencies and cater to different skincare concerns. Depending on your skincare issue, you can select either of these options as an addition to your body care stash.
What is a Body Lotion?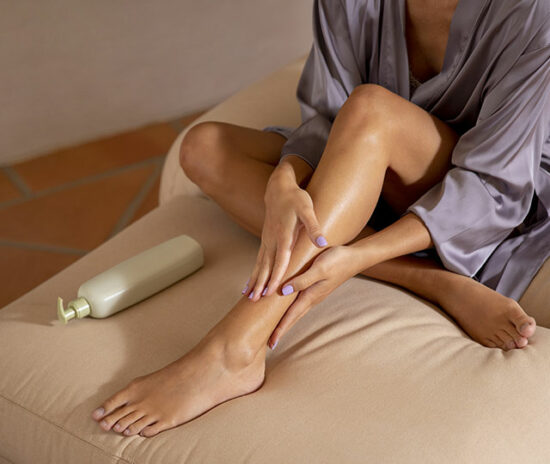 Body lotions are a moisturizing emulsion with a light consistency. Its formula consists of more water content than oil, making it more hydrating than moisturizing.
Suitable for:
Body lotions are suitable for oily skin type, combination-oily skin type, normal skin type and dehydrated skin. If you are someone who experiences a loss of plumpness in the skin due to depleted moisture, you can use a good body lotion for your daily nourishing needs.
Recommendations:
Here's a list of the top 5 body lotions in India:
The Body Shop Lemon Protecting Hand & Body Lotion
Dove Light Hydration Body Lotion
Vaseline Intensive Care Deep Moisture Body Lotion
Nivea Body Lotion for Very Dry Skin, Nourishing Body Milk with Almond Oil & vitamin E
Chemist at Play Body Lotion with Ceramides, 5% Niacinamide + 2% Zemea
What is a Body Cream?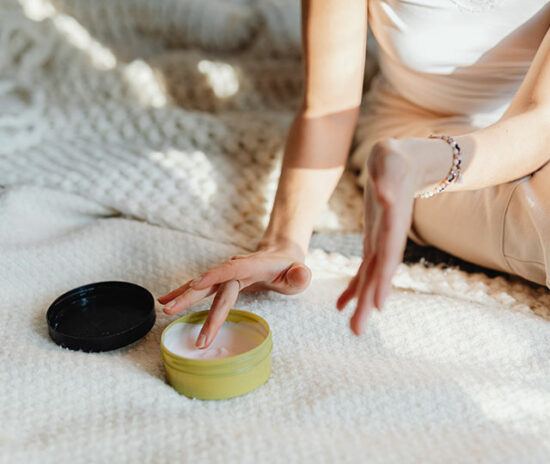 A body cream has a slightly thicker consistency to touch. Its formula consists of more oil content than water, making it more moisturizing than hydrating.
Suitable for:
Body creams are suitable for dry skin type, combination dry skin type, normal skin type damaged skin, and sensitive skin as well.
Recommendations:
Here's a list of the top 5 body creams in India:
Mamaearth vitamin C Nourishing Cold Cream
Faces Canada Bath N Body Milk & Honey Body Cream
Nyassa French Lavender Body & Hand Cream
Ponds Light Moisturiser
Nivea Crème, All Season Multi-Purpose Cream
What is a Body Butter?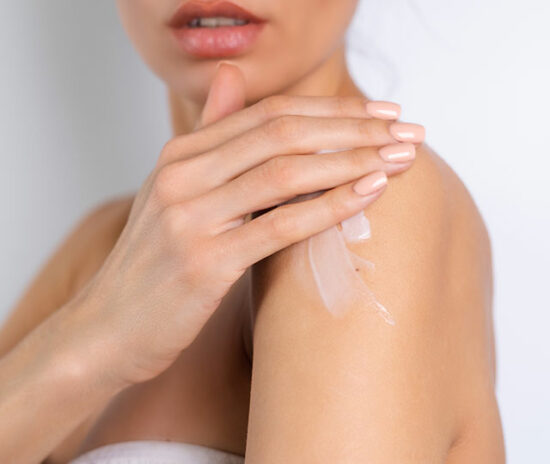 A body butter is one of the thickest consistencies when it comes to body care. It usually consists of shea butter, cocoa butter, mango butter, or palm butter. With a buttery base (duh!), body butter is really rich and has thick consistencies. It helps in locking in the skin's moisture and nourishing it from deep within.
Suitable for:
Body butter is a suitable option for extremely dry and dehydrated skin, damaged skin, normal skin type or hypersensitive skin which requires extra care.
Recommendations:
Here's a list of the top 5 body butter in India:
The Body Shop Body Butter British Rose
Plum BodyLovin' Oopsie Daisy Body Butter
MCaffeine Naked & Rich Choco Body Butter
PureSense Macadamia & Shea Deep Nourishing Body Butter
Dot & Key Velvet Body Butter Damask Rose & Lavender with 5% Shea
Oftentimes, skincare gets limited to the skin on your face and the skin on your body stays neglected. While facial skincare is extremely important, body care is equally crucial. And now that you know the basic differences between body lotions, body creams, and body butter, do you know which is the option your skin needs?
Normal skin types can go for either of the three depending on the weather, or a specific need of the hour. So what are you waiting for? Go to Boddess, Foxy, Amazon, or any of your favourite shopping websites and stock on these indulgent body care best-sellers. Available in a plethora of options, you can choose to go for fragrant formulas to complement your perfume, or you could opt for fragrance free options to keep your skin safe from common allergens. Either way, these skincare superheroes will keep your skin protected and nourished. It's a promise!
Featured Image Credit: Freepik