Dressing up is something a lot of us love doing. It's a chance to make an impression on the world with our keen and unique sense of dressing styles, and it can even be considered an extension of ourselves. With so many events that come up throughout our lifetime, you might eventually find yourself in an inspiration slump and confused about what to wear.
From weddings to a simple friend's outing, there are many styles of clothing and different options. Some are just talented and know how to navigate the ever-changing waters surrounding fashion styles and trends, and Virtue and Vice can help you make that passion into something you can work with.
Now there aren't many styles that fit all because there will always be that one or two occasions that require you to follow a specific dress code, but there are styles that are fit for different occasions. You must be careful wearing an outfit that isn't appropriate for the event and may offend some in some cases. So, to avoid those moments, here are five trendy ways to help you add flair to your wardrobe.
The Favourite Black Dress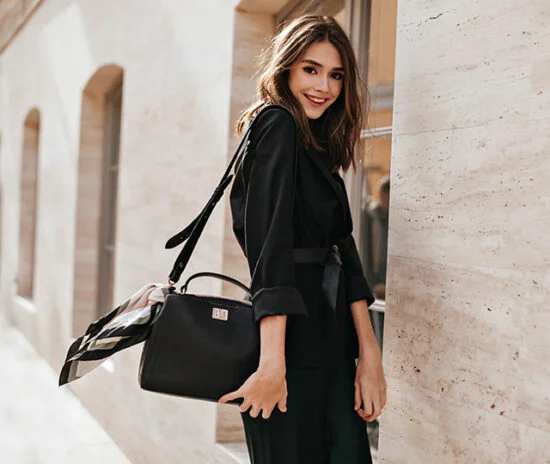 You can't go wrong with a black cocktail dress, pencil dress or that little black dress sitting in your closet just waiting to be taken out. It is a must-have in your wardrobe. The fun part about choosing to wear your favourite black dress is there are so many ways to style it. If you plan to go to meet up with your friends, you can wear it with sneakers and a jacket. If you're going out for dinner, try it with heels and some jewellery. You can wear it with jewellery or none at all; the combinations go on.
The little black dress is a classic, and rightfully so. It makes any combination look classy and well put together. The reason you need a little black dress in your closet is because of its versatility. It's a go-to type of dress you can accessorise and get creative with to go with any occasion.
Blazers Fits All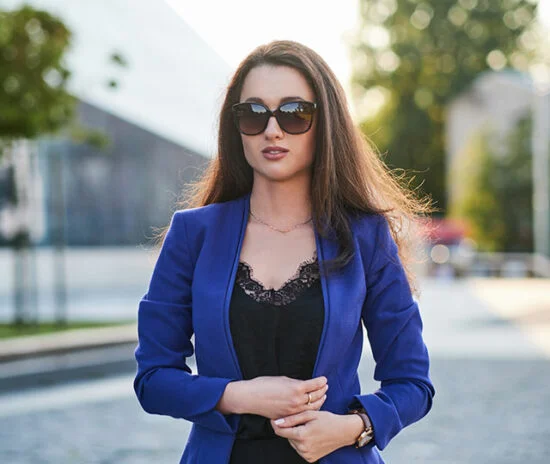 Another immensely versatile piece of clothing that changes up your whole look and that goes with everything you may own would be a blazer.
They aren't only great to wear over any outfit but also the best for any occasion: a casual get-together, a business meeting, a wedding, or birthdays. However, as mentioned before, choosing the overall style will decide where you can wear the complete ensemble.
Dress pants, with any type of shirt and a blazer on top, are great for any casual or professional setting. You can even get away with wearing a dress and a blazer to these occasions and even formal events. Shorts, jeans, and crop tops are suitable for most casual get-togethers paired with a blazer, but they won't do so well in more professional or formal events.
Jumpsuits for Everyone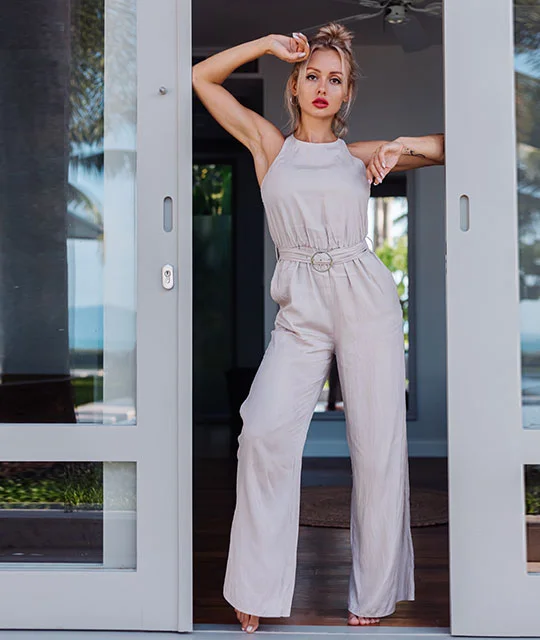 A good jumpsuit is ideal for anybody type; it comes in many designs and, best of all, is suited for wherever you have to be. A night on the town? Amusement park? Work? A wedding? There are so many ways you can stylise a jumpsuit to fit into any occasion. Change up your accessories depending on the time of day and event you're going to.
Jumpsuits are an easy pick for those days when you're confused on what to wear. They're fun and can be dressed up or down depending on where you decide to wear them to. And it doesn't take much to style it just right.
Midi Dress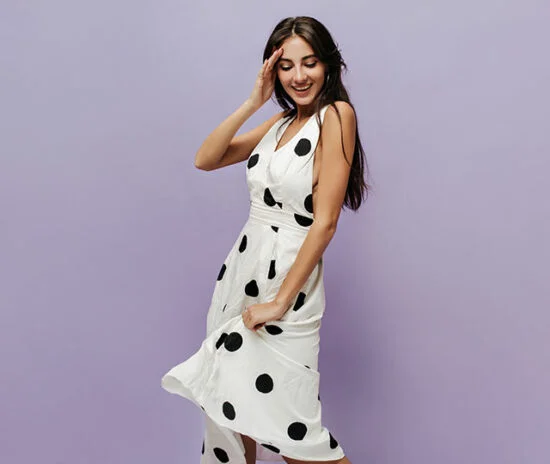 A midi dress is perfect for any body shape and can come in different necklines and sleeve lengths. It is a mix between a maxi and a mini dress. If you're unsure of the formality of the occasion you plan to attend; a midi dress is more than likely to fit the bill. Because the midi dress comes in several different styles and colours, suits any body shape and remains in that middle ground, you don't have to try too hard with styling one.
Suit Up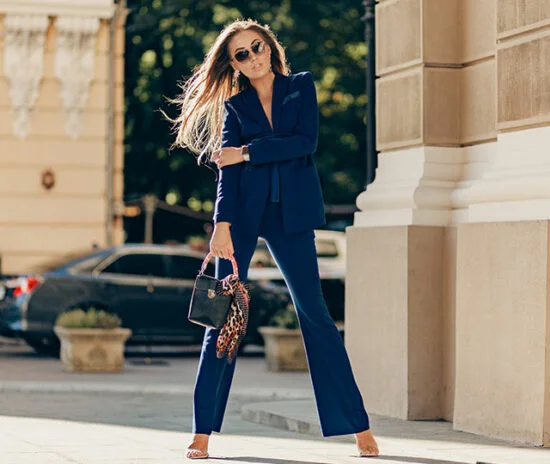 Let me explain, suits aren't just for the office. In fact, you'd be surprised at the sheer variety of styles of suits available for women. A suit is maybe the most versatile outfit style you'll get on this list. It is truly for any occasion. The exciting part of this style choice is that it doesn't need any accessories to make it work. Style your hair and makeup wearing a good suit, and that's it. It's certain to leave a subtle yet impactful impression wherever you go.
The Bottom Line
Fashion and style is an art and extension of self-expression. The list includes all the styles and outfits that allow you to use them as a blank canvas to express that. Having styles that can easily be dressed up or dressed down depending on the occasion is a must in anyone's wardrobe. It is a stepping stone or simply something you can get creative with or take out of the closet when you feel your choices are limited. Hope this article provides a base for you to turn to when you're looking for that style that is just right for the occasion.
All Image Credit: Freepik