Hoop earrings are a go-to staple for everyday wear. They complement any outfit and are gentle on sensitive ears. But when you want to glam up your look for festive holiday parties and events, it's time to switch up your earring style.
The perfect pair of earrings can really make your whole holiday ensemble shine. They add glitz and glamor that takes your outfit to the next level. Keep reading as I share 6 earring types that will make you stand out in any cocktail attire or formalwear this season.
Stud Earrings: Simple Yet Stylish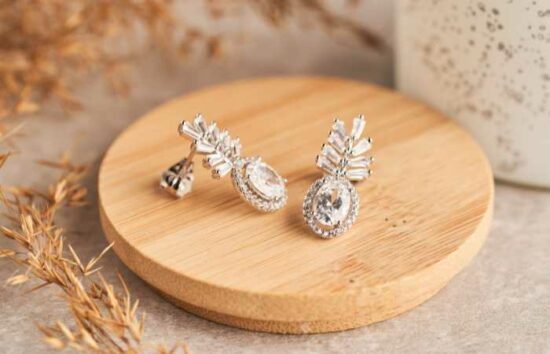 Stud earrings are basic yet sophisticated. These petite pairs with sparkling stones or diamonds give a polished vibe without overwhelming your look. Their small size makes them easy to put on and comfy to wear all evening. Studs seamlessly dress up gowns or formal dresses for holiday galas and New Year's Eve parties. They also complement cocktail outfits nicely. Whether gold, silver, or covered in jewels, studs are universally flattering.
Chandelier Earrings: Glamorous and Dazzling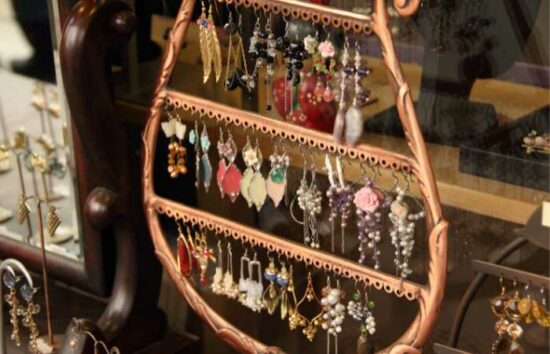 What's more festive than a stunning pair of chandelier earrings? These glitzy mini stunners hang gracefully to draw eyes up to your face. Often decorated with crystals or pearls, they make a bold fashion statement. Chandelier earrings are perfect for holiday bashes when you want serious bling. But they also transition well into eveningwear. These jaw-droppers complement everything from LBDs to formal ball gowns. Clip-on types are also in the market which mean pierced ears are optional!
Dangle Earrings: Playful and Dramatic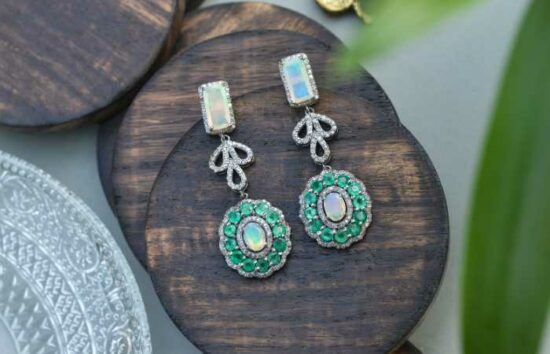 Long, sweeping dangle earrings inject drama into any holiday ensemble. Their extended shape creates movement and flair as you turn your head. Materials like Swarovski crystals, silver chains, or golden threads reflect light beautifully. Dangles work for both laidback gatherings and black-tie affairs. Their length makes them great for women with long hair since they won't snag. Swap out hoops for dangles to instantly upgrade your look.
Beaded Earrings: Organic Appeal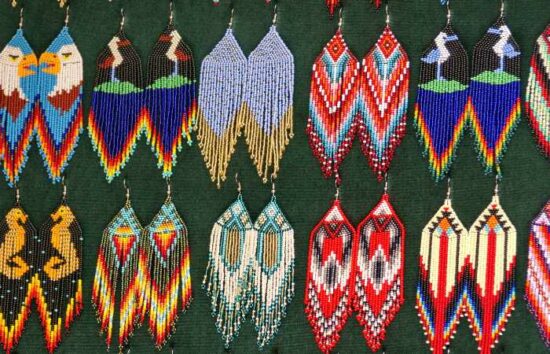 Understated beaded earrings exude effortless elegance. Strands of lustrous pearls or Swarovski crystals convey a polished yet natural vibe. Their artisanal look provides the perfect finishing touch for holiday ensembles. Beaded earrings work well whether your outfit leans formal or laid-back. Their delicate chains prevent hair snags too. And they double as great holiday gift ideas for the special women in your life!
Mixed Metal Earrings: Midas Touch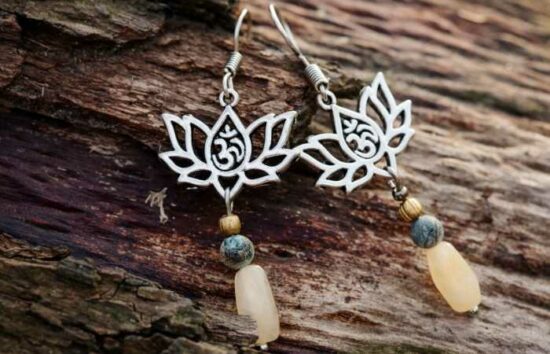 Why choose one metal when you can mix them? Mixed metal earrings combine silver, gold, and rose gold for a luxe effect. The blend of metallic tones makes these pairs shine without overdoing it. Mixed metal's versatility allows you to accessorize anything from cocktail attire to gowns. The slim silhouette avoids trapped hair as well. For holiday magic, just add these modern Midas touch earrings!
Statement Earrings: Bold and Beautiful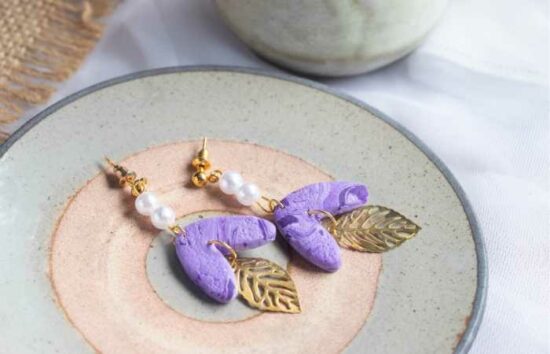 Go big or go home! Statement earrings command attention with their flashy, oversized attitude. These dramatic accessories make your whole outfit pop. Vibrant colors, bold textures, and exotic shapes ensure all eyes stay on you. Statement earrings are perfect for people who want to turn up the volume on their holiday style. Their striking aesthetic brilliantly complements party dresses or upscale looks. Make a dazzling entrance at any event in these bold beauties!
Conclusion
The Perfect Accessory for Holiday Sparkle. Whether you gravitate toward delicate or dramatic, minimalist or maximalist, there's an earring to fit your personal taste and the occasion. Mix and match to find the ideal pairing for your outfit and personality. Most importantly, choose a pair that makes you feel confident, beautiful, and ready to ring in the holidays in style!